PARIS SUMMER CUP

L'édition 2021 de la Paris Summer Cup est lancée !
Nous sommes particulièrement ravis d'accueillir les joueurs de la GLTA à l'occasion de la PARIS SUMMER CUP 2021 qui se déroulera l'été prochain. Les rencontres se joueront à nouveau sur la terre battue du magnifique club parisien JEAN BOUIN ! Alors bloquez votre agenda du 30 juillet au 1er août 2021 pour 3 jours de tennis et de fun sur les courts que Nadal, Djokovic, Serene et bien d'autres auront pratiqué à l'occasion de leur entraînement pour Roland Garros ! Et pour ne rien manquer de l'actualité de la PARIS SUMMER CUP, rendez-vous sur notre Page FACEBOOK ci-dessous.


The 2021 PARIS SUMMER CUP is officially launched!
After the amazing success of the two last editions of the PARIS SUMMER CUP, we are particularly happy to welcome back the GLTA players in the City of Lights next summer for a third edition ! The matches will be played again on clay at the magnificent Paris Jean Bouin facility. So save the date! Come and join us July 30th to August 1st, 2021 for three days of fun, competition and tennis on courts that Nadal, Djokovic, Serena and many others will have practiced on during Roland-Garros! Don't want to miss anything ? Stay tuned by going to our FACEBOOK page just below.
Caroline, Steve & William
Organisateurs du Tournoi – Tournament organizers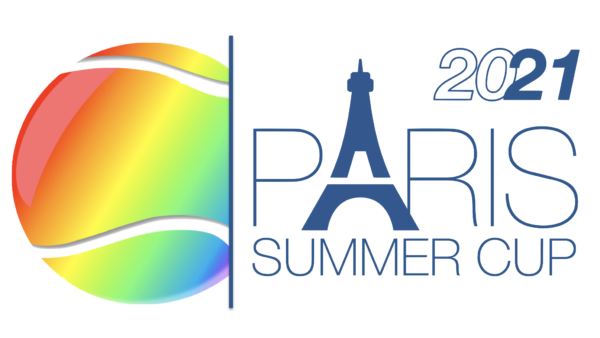 ---


djtp.net

Double Jeu Tennis Paris © 2021
® Tous droits réservés

[ MENTIONS LÉGALES ]
404